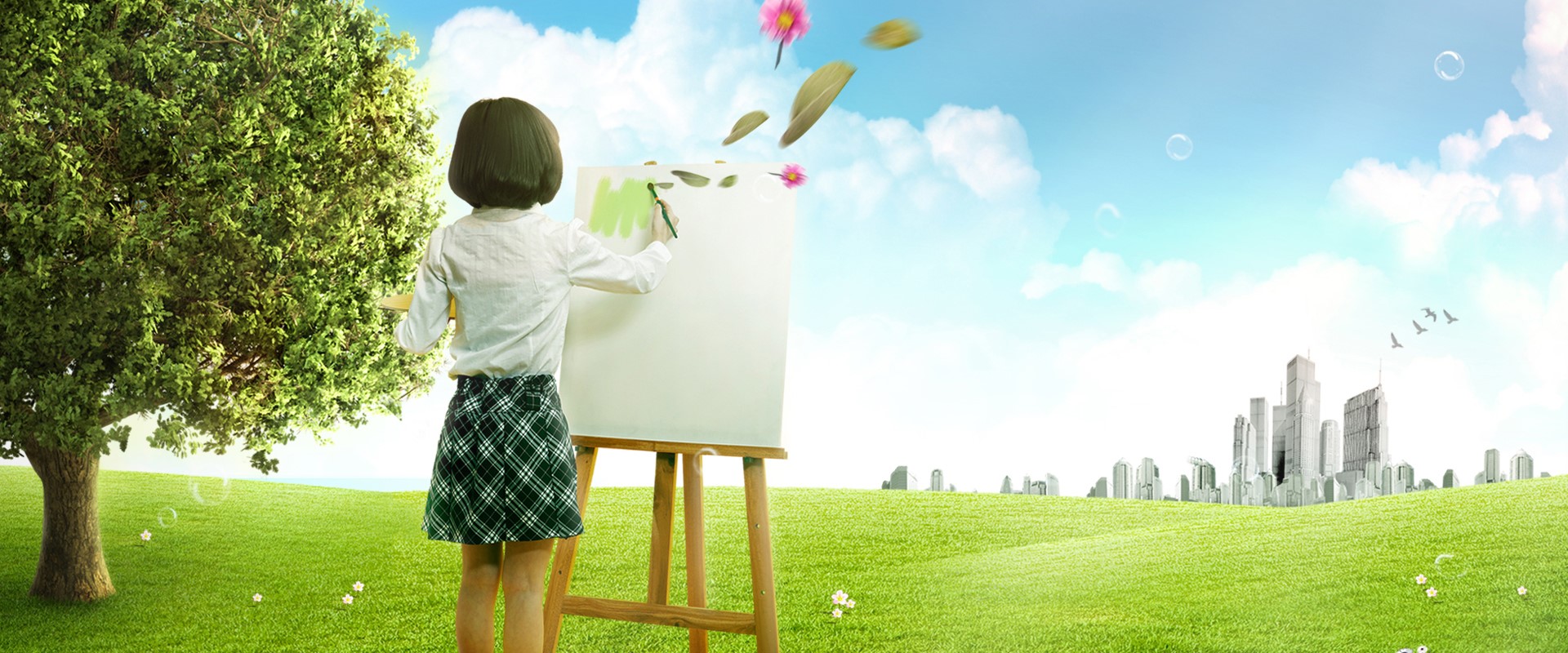 We continue our activities with an environmentally, socially and economically responsible business approach. We encourage eco-friendly practices and try to contribute to social benefit. We aim for the long-term success of our business by establishing long-term relationships with customers, employees and other stakeholders of the society.
In this way, we want to create differences and provide permanent advantages.
In this context, we have 4 main principles;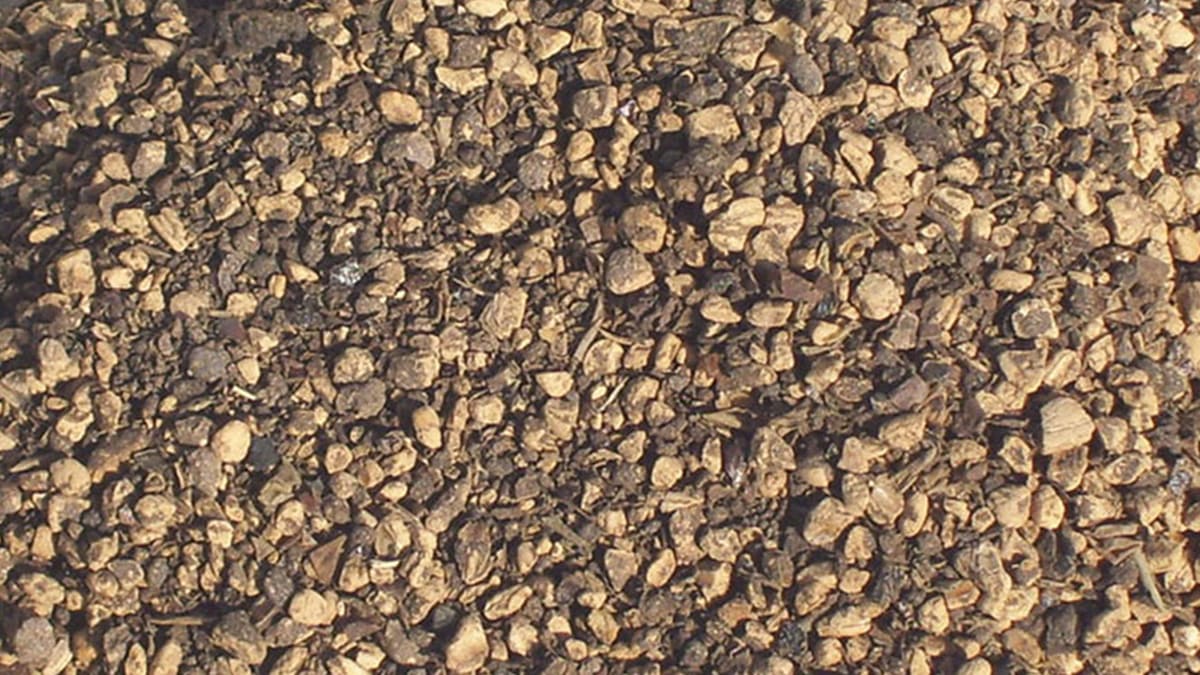 With this approach, we aim to continue our activities without harming the environment. We prioritize practices that will reduce the use of natural resources and minimize waste production.
In this context, we use olive seeds instead of fossil fuels in our business.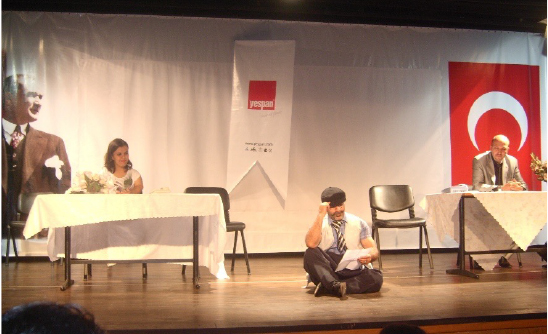 With the social responsibility, we act sensitively to the needs of the society and support such projects.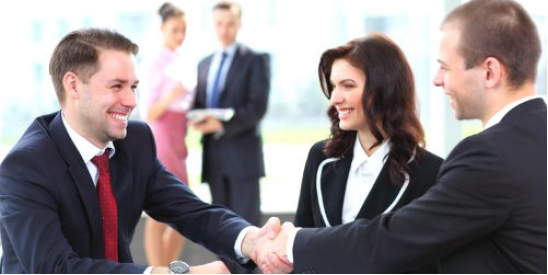 We work with a transparent management approach, adhering to values consistent with business ethics. We follow a fair wage policy for our employees.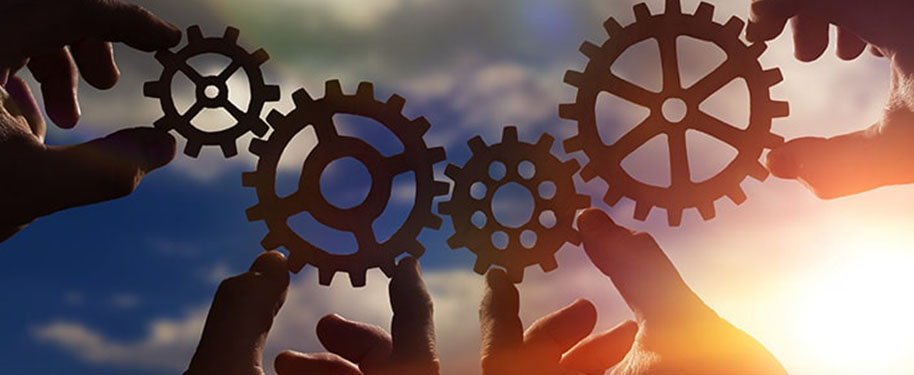 We protect the rights and interests of our stakeholders with our understanding of governance. We create an environment of trust through effective communication and information sharing, and in this way, we move together towards the goals we have set.