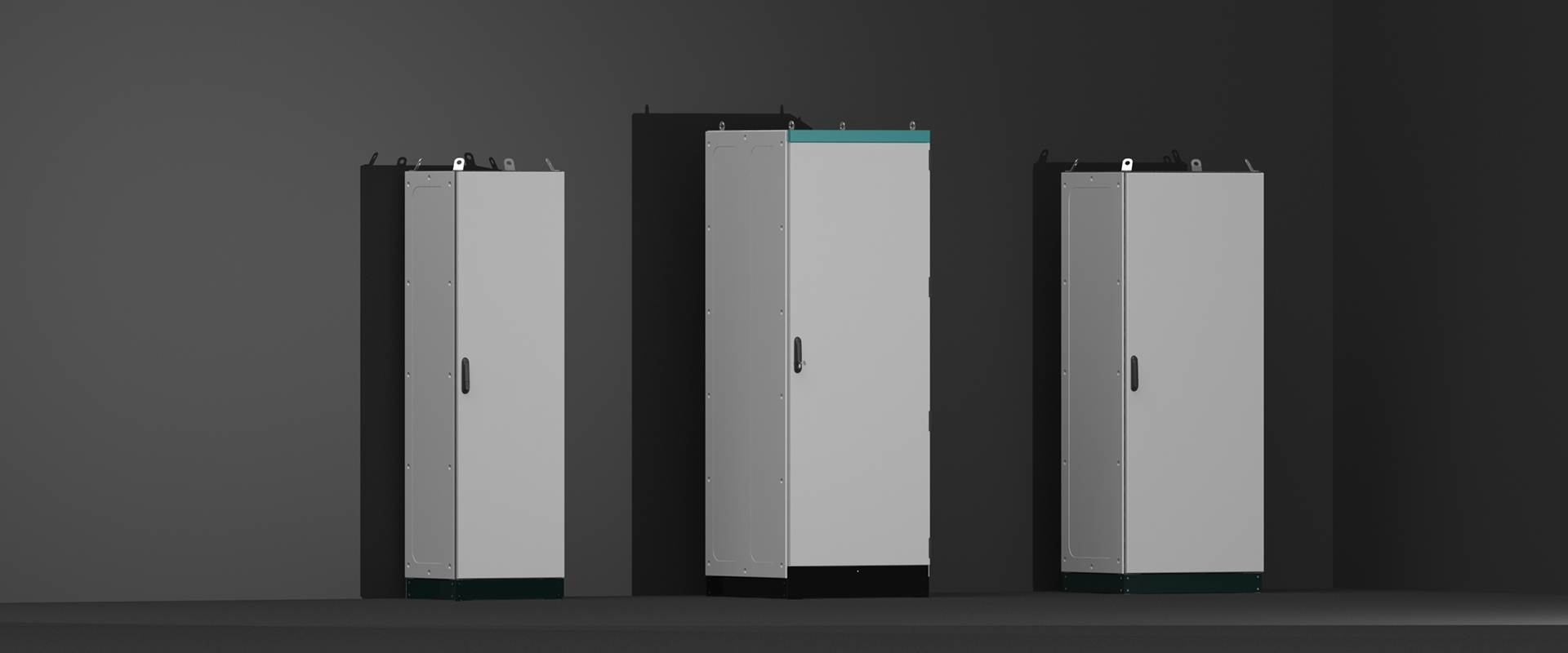 MODULAR SYSTEM ENCLOSURES
Forget everything you know!
You will not believe the speed in modular installation and mechanical assembly. With the best usable area in all series, they are all unrivaled!
Moreover, you will not need any additional component for module joining!
We respond to your efficiency-oriented needs with shorter delivery times.
Modular System Enclosures
Protection Degree: IP55
Impact Resistance: IK10
Material: 275 gr/m² Galvanized Steel Sheet
Main Frame Sheet Thickness: 1,5 mm
Structure: Modular, Screwed type
Color : RAL 7035
Purpose of Use: General Use
Cost effective solution !
D series offers the most economical solution and the fastest assembly time…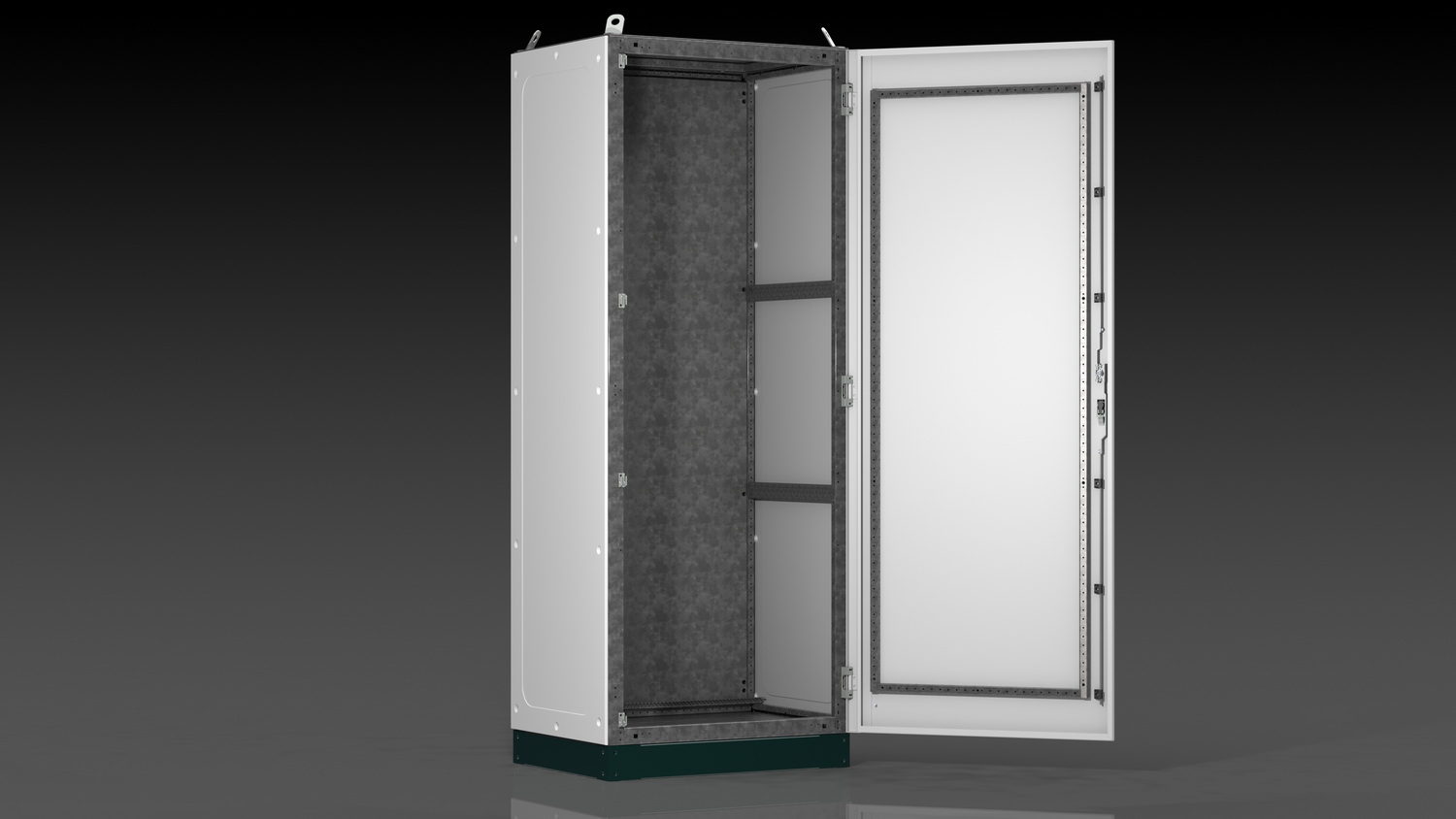 Modular System Enclosures
Protection Degree: IP55
Impact Resistance: IK10
Material: 275 gr/m² Galvanized Steel Sheet
Main Frame Sheet Thickness: 2 mm
Structure: Modular, Screwed type
Color: RAL 7035
Purpose of Use: General Use
Lean engineering!
E series grants competitive advantage in planning…
Modular System Enclosures
Protection Degree: IP55
Impact Resistance: IK10
Material: 275 gr/m² Galvanized Steel Sheet
Main Frame Sheet Thickness: 3 mm
Structure: Modular, Welded type
Color: RAL 7035
Purpose of Use: General Use
Seismic Resistance: Zone 4 Seismic & Transportion Test
Beyond expectations !
S series was created with SIEMENS SI DG EA in 2020 as solution for Next…