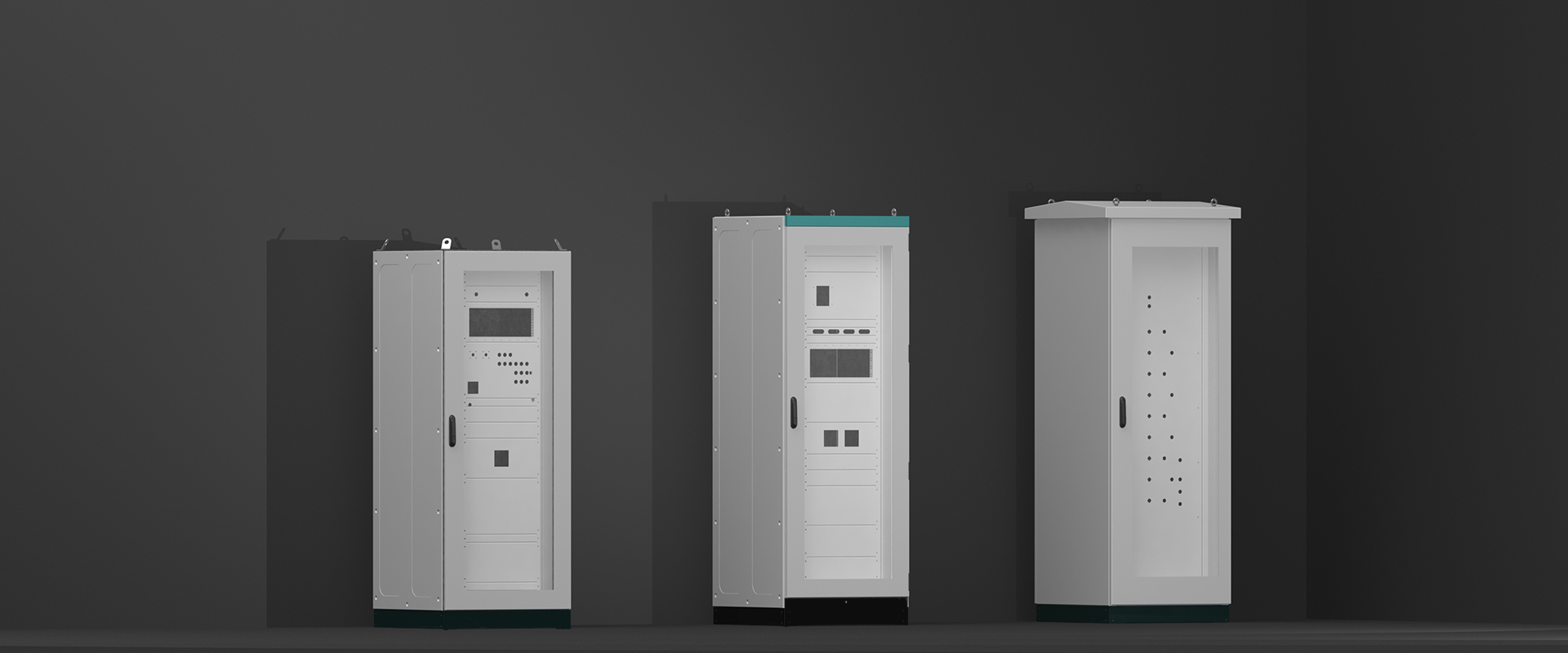 CONTROL AND PROTECTION ENCLOSURES
A control cabinet that meets your all requirements is the starting point of your solution.
We shape our mechanical panel designs in line with your requirements. Special colors, cutouts and dimensions.
Save on your development and mechanical assembly costs while using Yespan's experience.
We coordinate the production with you and deliver panels fully mechanical assembled.
You can produce fast solutions with the E series, reach maximum durability and quality with the S series, and work in outdoor environments with the H series.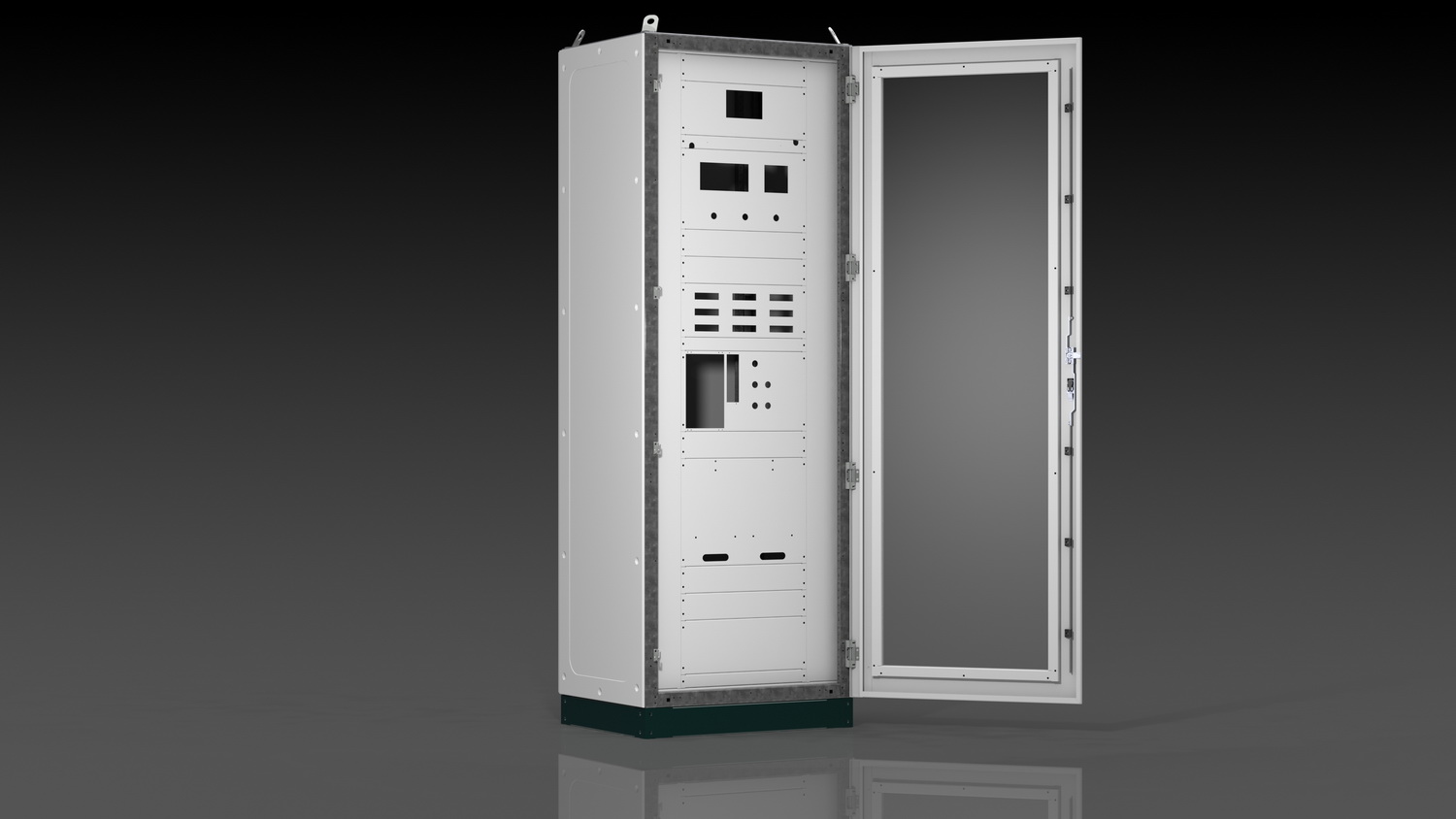 Control and Protection
Enclosures
Protection Degree: IP55
Impact Resistance: IK10
Material: 275 gr/m² Galvanized Steel Sheet
Main Frame Sheet Thickness: 2 mm
Structure: Modular, Screwed type
Color: RAL 7035
Purpose of Use: Control and Protection
Lean engineering!
E series grants competitive advantage in planning and execution with reliable…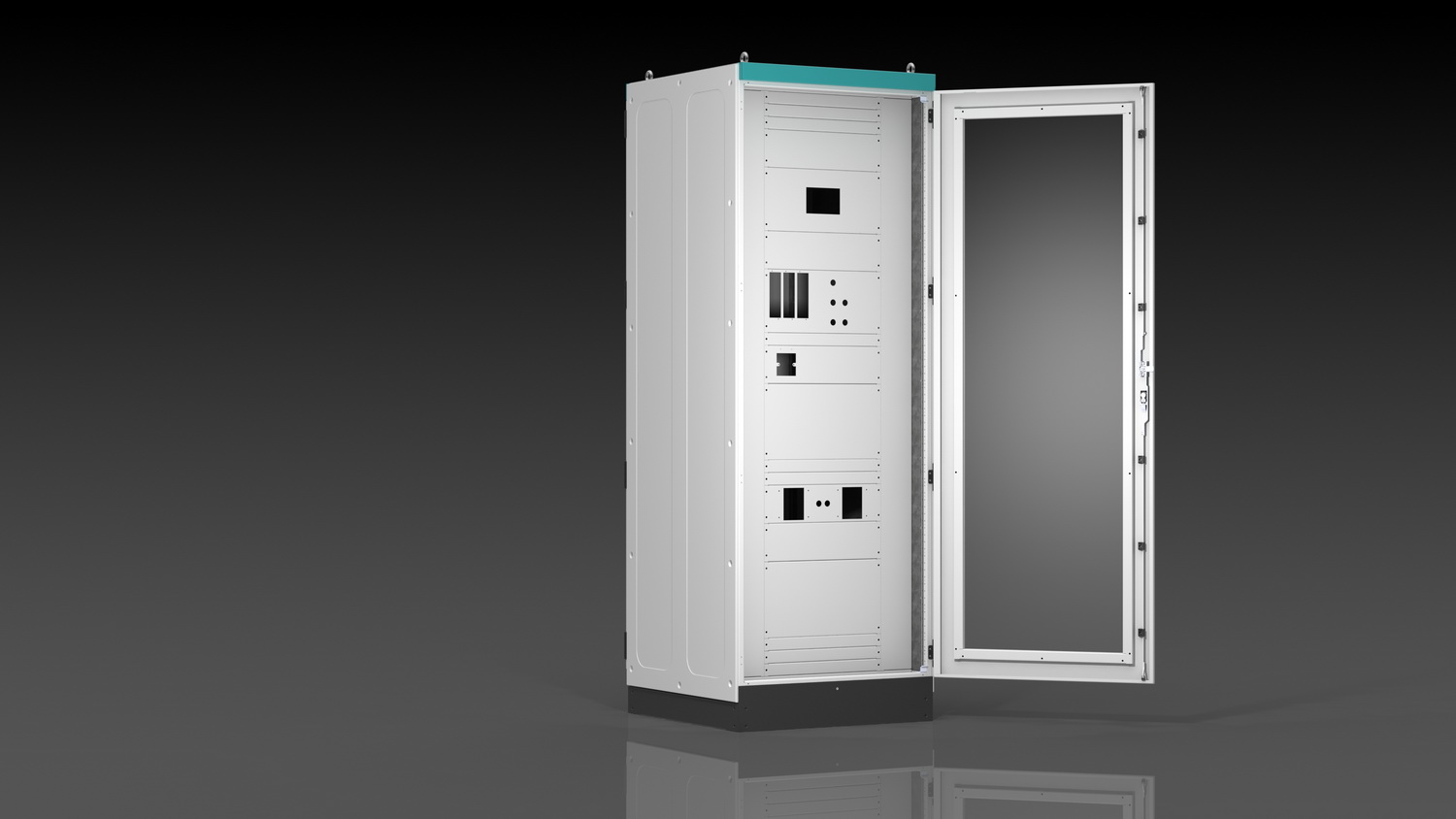 Control and Protection
Enclosures
Protection Degree: IP55
Impact Resistance: IK10
Material: 275 gr/m² Galvanized Steel Sheet
Main Frame Sheet Thickness: 3 mm
Structure: Modular, Welded type
Color: RAL 7035
Purpose of Use: Control and Protection
Seismic Resistance Zone 4 Seismic & Transportion Test
Beyond expectations !
S serises was created with SIEMENS SI DG EA in 2020 as solution for Next…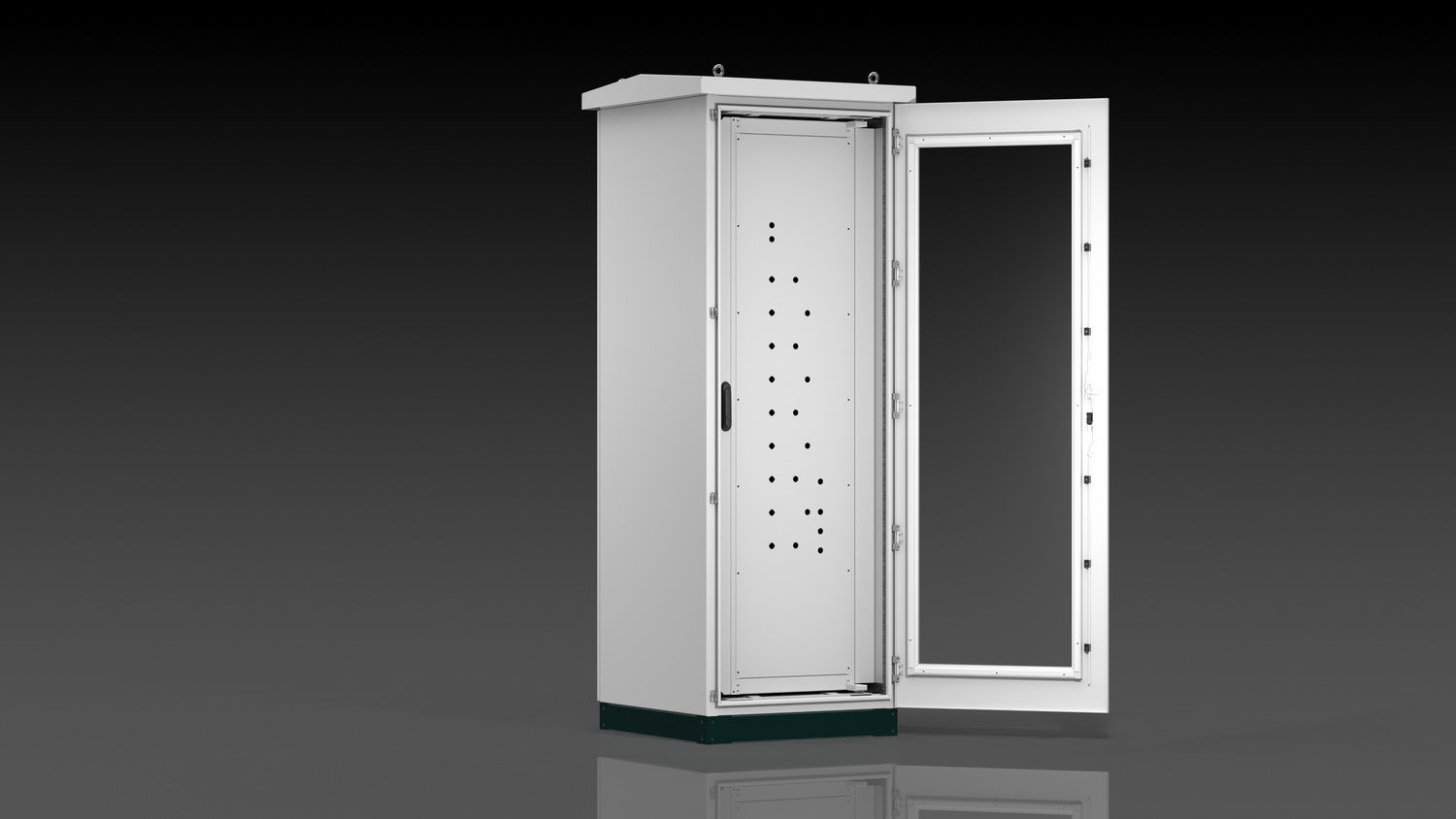 Control and Protection
Enclosures
Protection Degree: IP65
Impact Resistance: IK10
Material: 275 gr/m² Galvanized Steel Sheet
Main Frame Sheet Thickness: 2,5 mm
Structure: Welded
Color: RAL 7035
Purpose of Use: Control and Protection
Seismic Resistance Zone 4 Seismic & Transportion Test
It's a shelter!
Ready for all challenging weather conditions with IP65 protection class and 2,5mm…