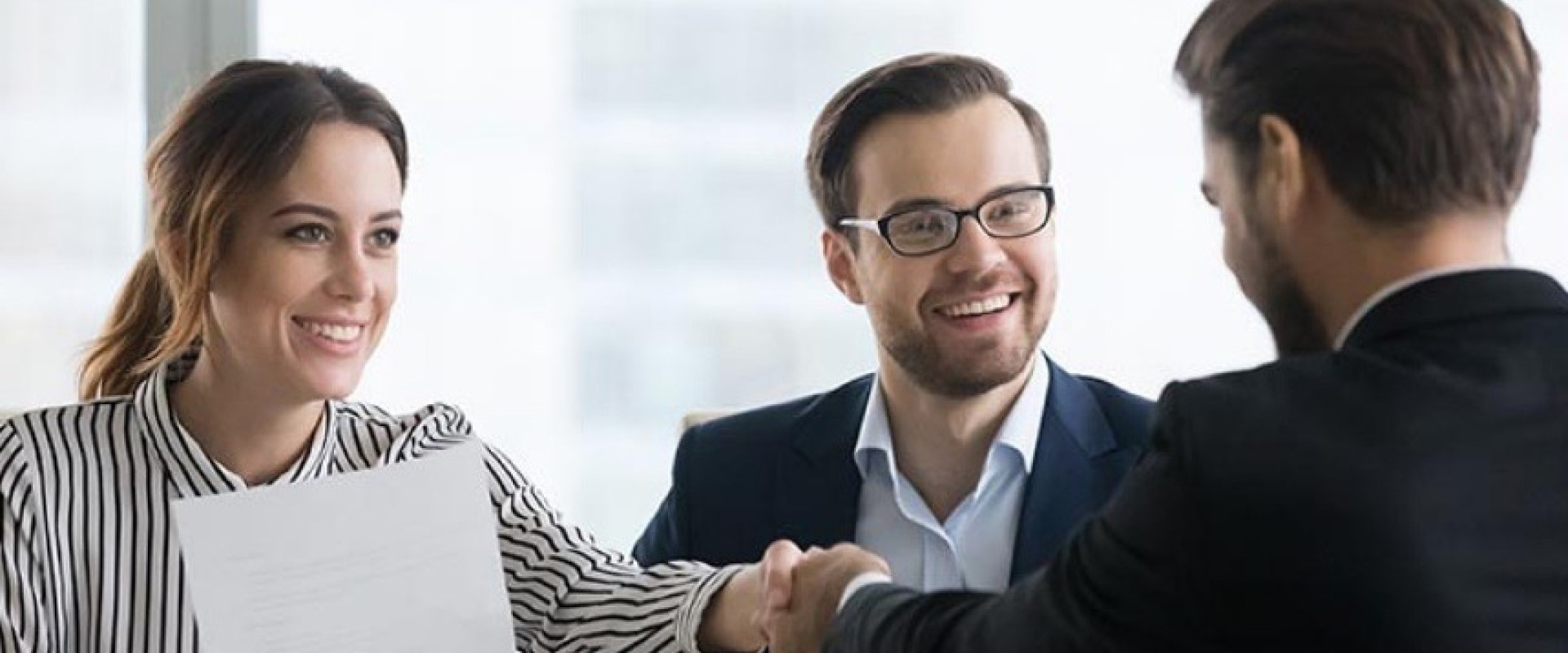 We work with a transparent management approach, adhering to values proper with business ethics. We follow a fair wage policy for our employees.
We protect the rights and interests of our employees with our understanding of governance. We create an environment of trust through effective communication and information sharing, and in this way, we move together towards the goals we have set.
If you want to be a part of the Yespan Family, please send your CV to the e-mail below.