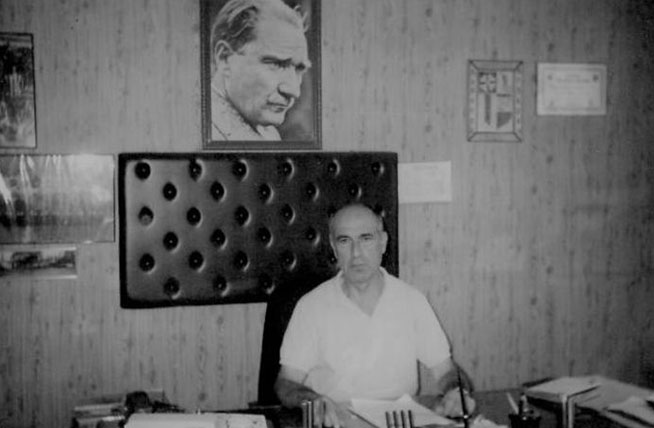 Yıldırım Elsan was established in 1972 by Aydoğan YILDIRIM for the purpose of producing fluorescent boxes.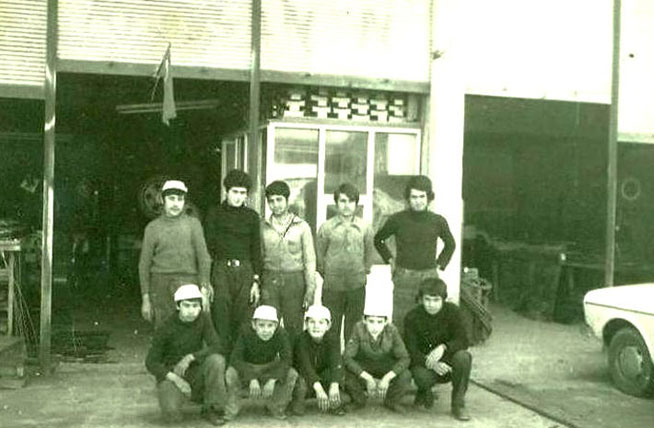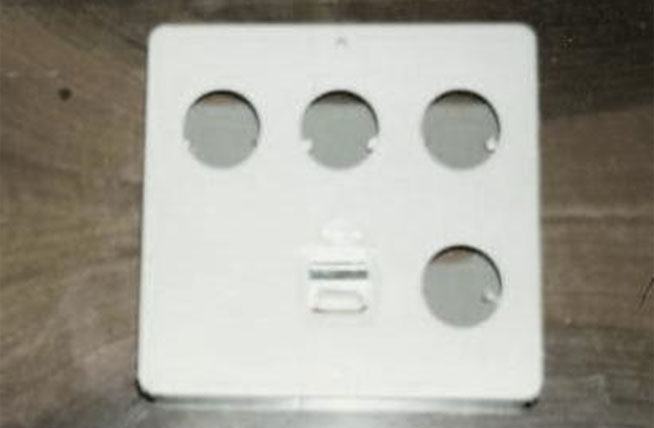 The common application which was plug fuses directly attached to marble blocks is changed by Yıldırım Elsan to sheet metal as first in Turkey, this product called "YES PANO"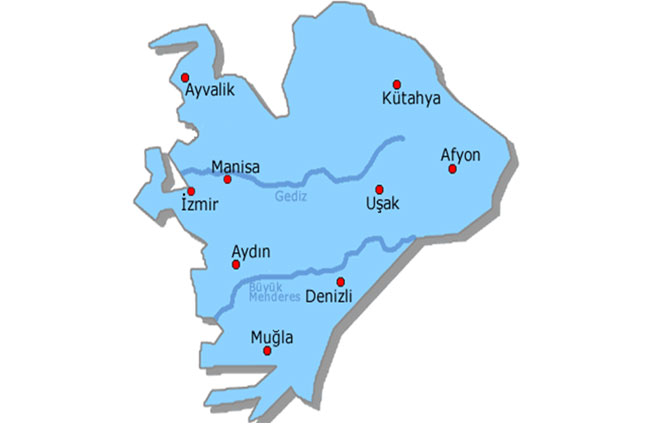 With the establishment of the Izmir Regional office, the products began to be marketed throughout the country.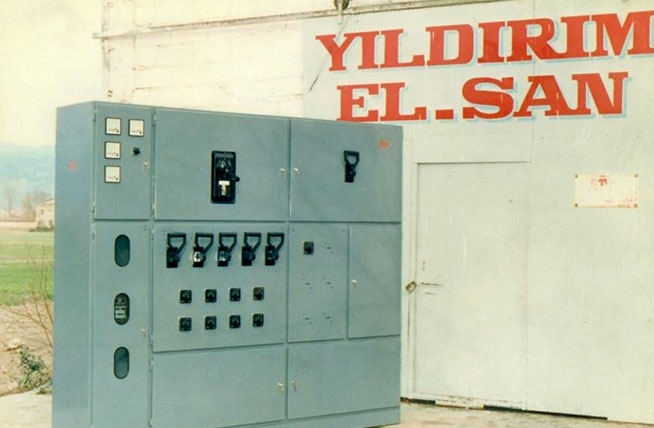 Production of low voltage distribution panels started.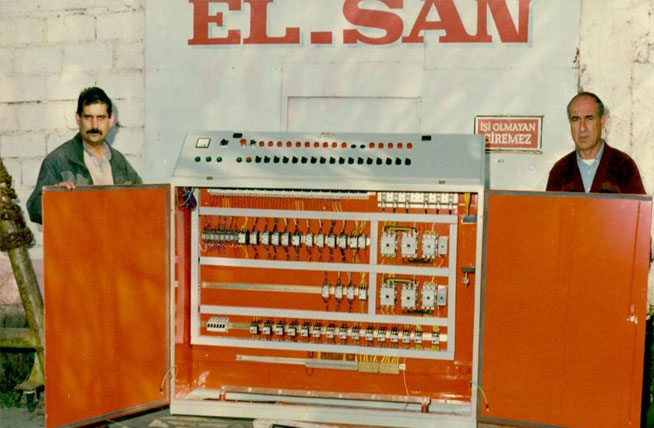 A Control panel from 1990.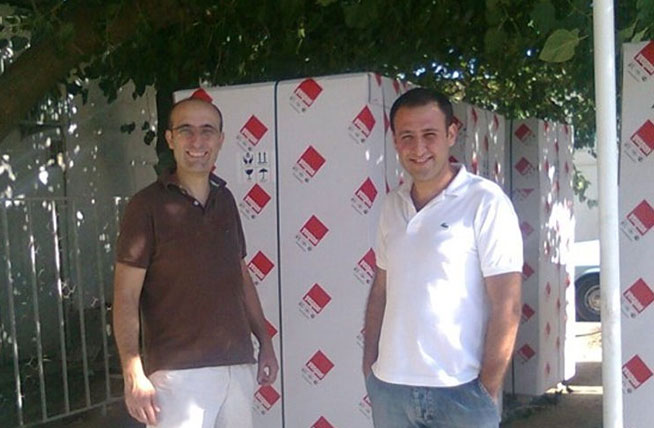 Cem Yıldırım and Caner Yıldırım joined to the business.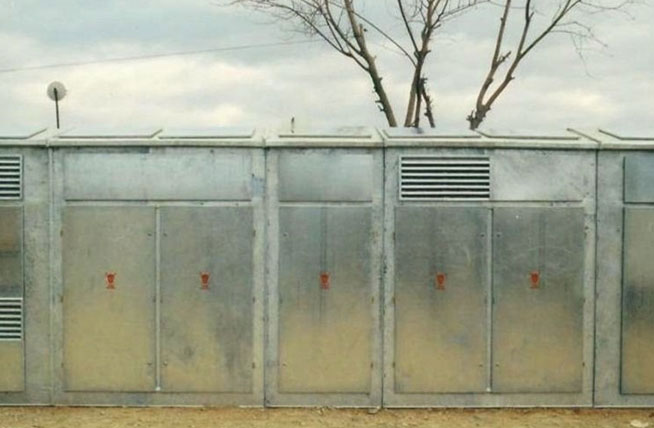 A transformer cubicle from 1999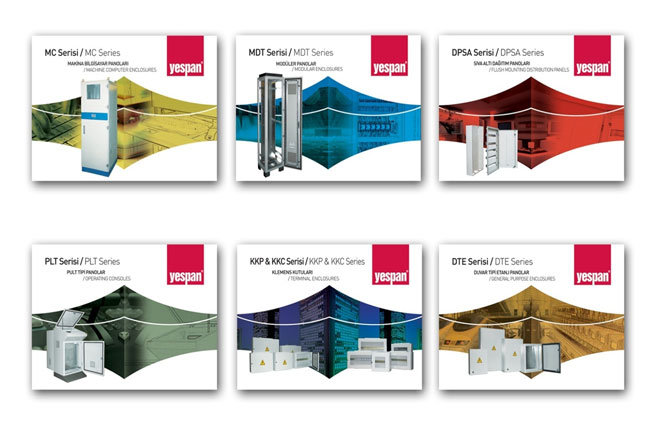 Creation of the industrial product line with the Yespan brand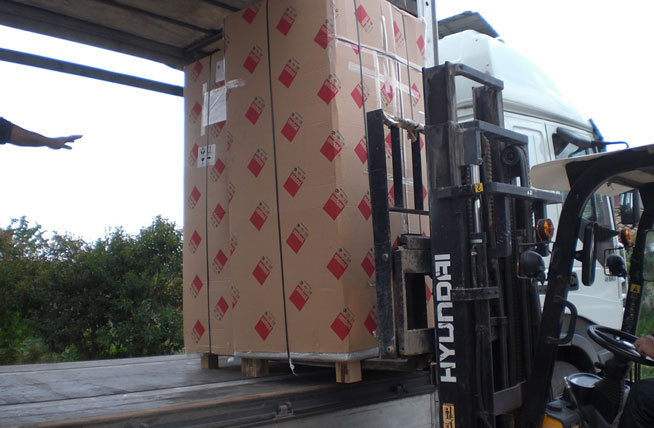 The first export (to Azerbaijan)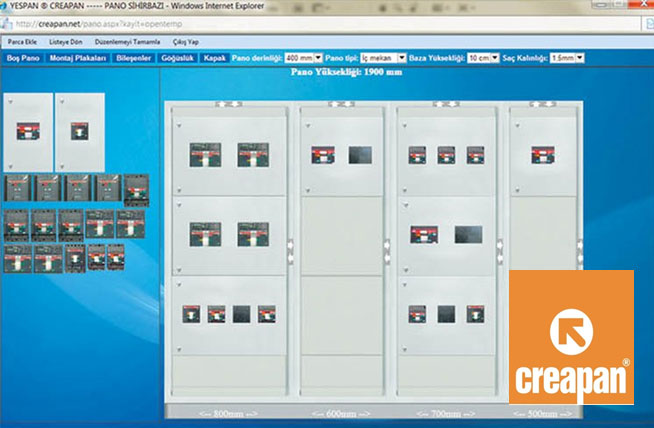 Start of the Creapan panel design program.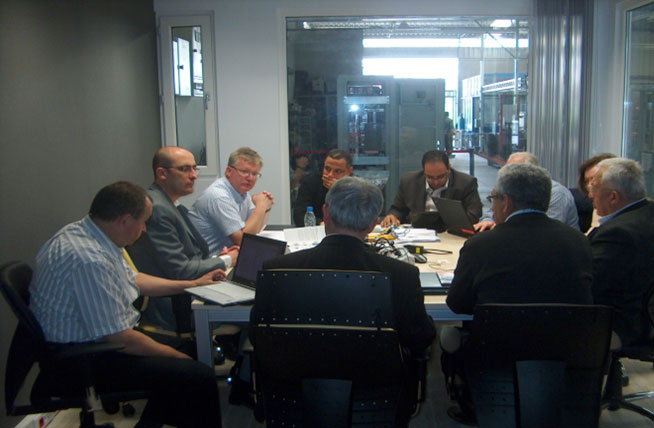 Became an approved supplier by ABB Switzerland.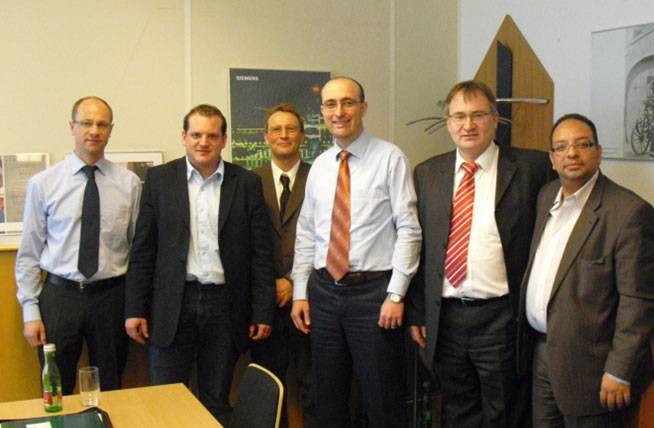 Became an approved supplier by Siemens Germany.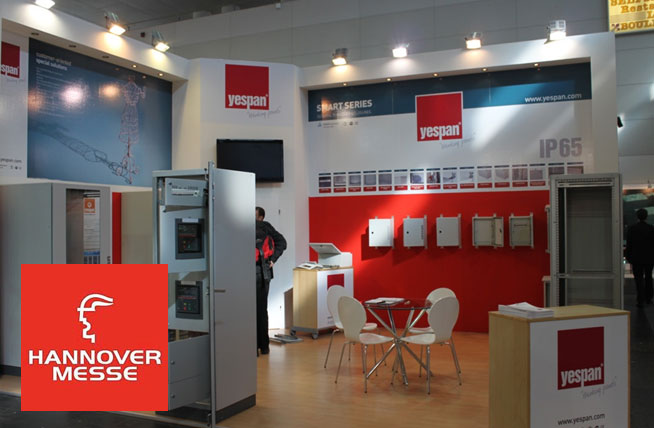 Our stand at the Hannover Messe exhibition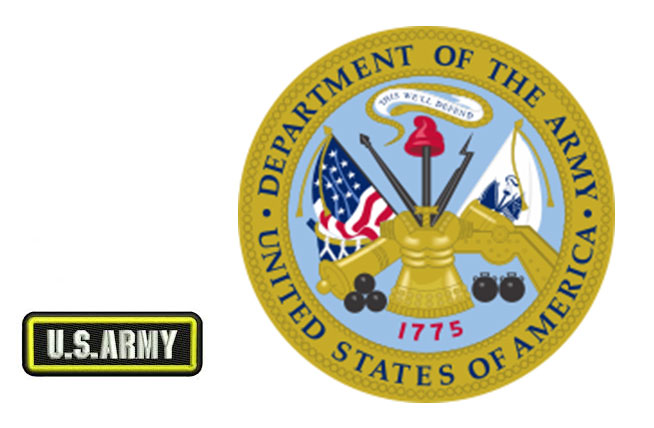 Our enclosures were used in US army bases.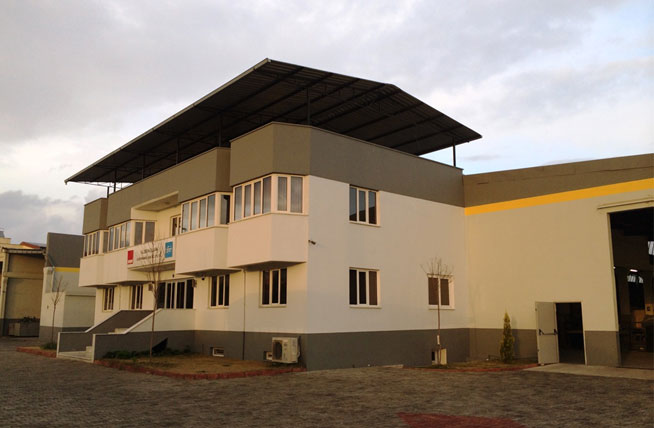 We moved to our new factory of 10.000 m².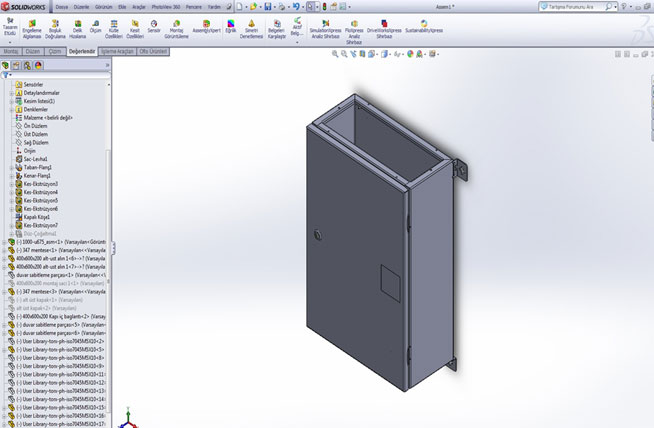 Our R&D center was established.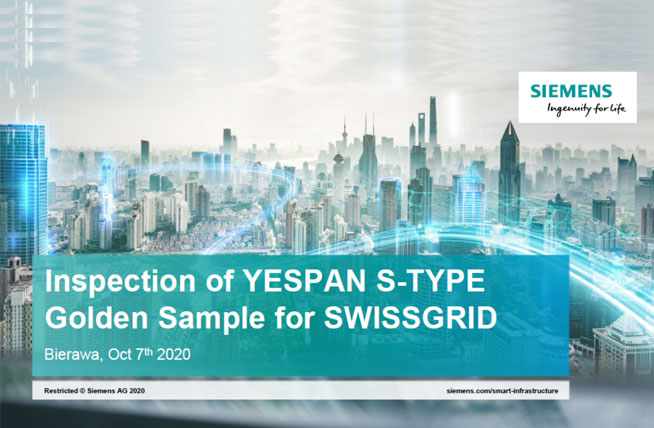 Our new product, S Series, was accepted to Siemens' project in Switzerland.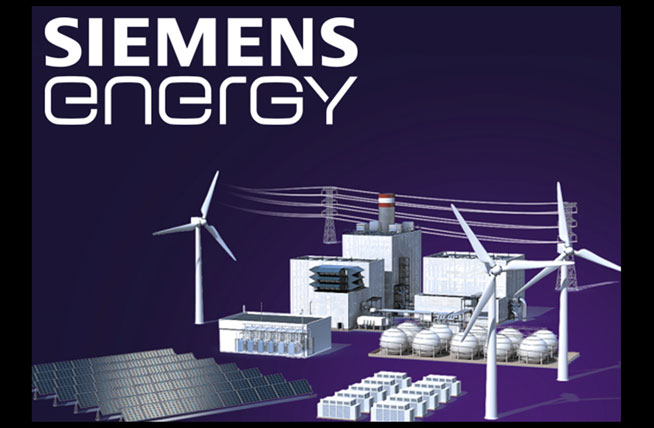 After Siemens AG, we successfully become the approved supplier of Siemens Energy.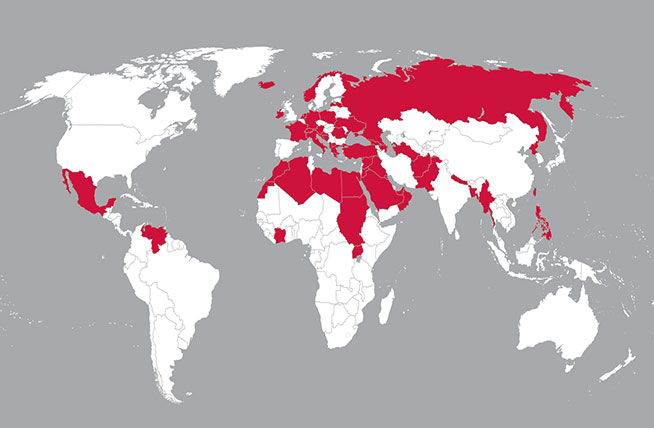 Yespan has evolved into a global company whose products are used in more than 40 countries.