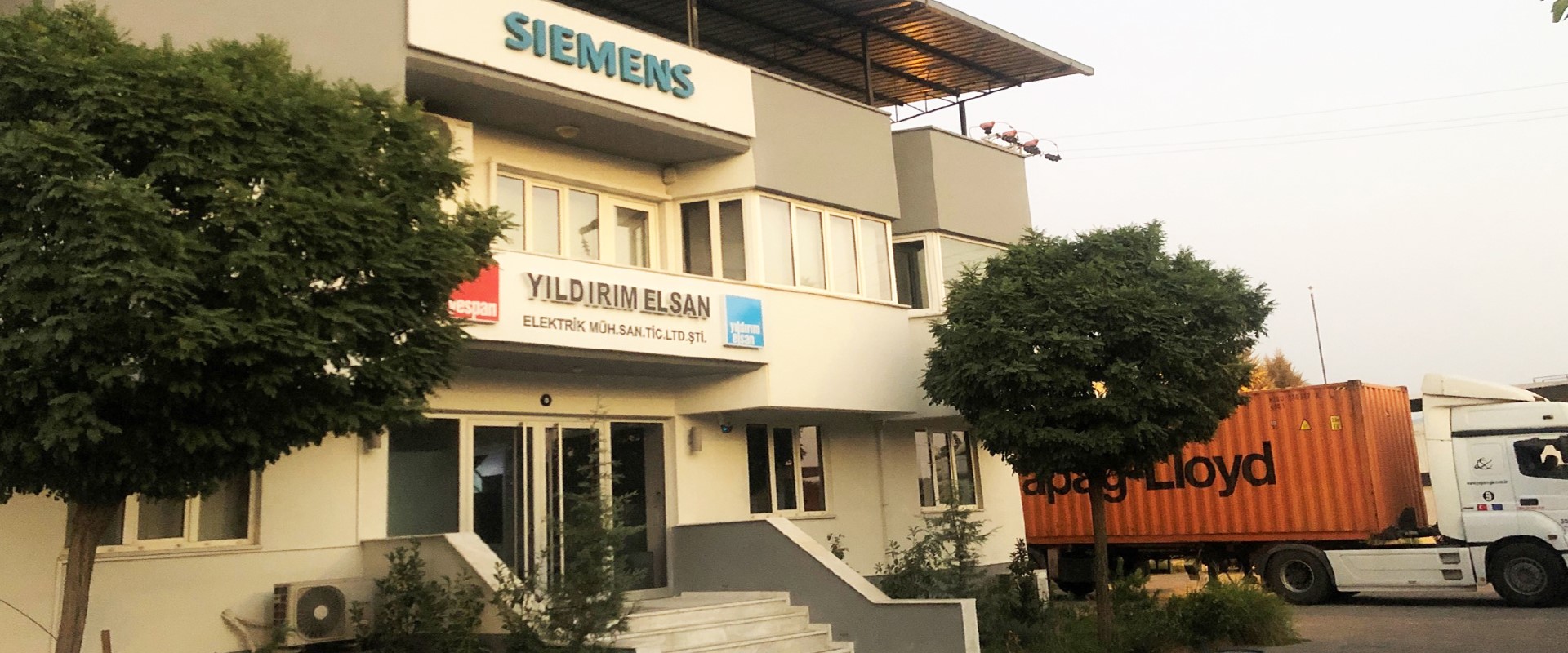 Since the day it was founded, our company has always been preferred by not compromising its innovative line. It is registered that Yespan is a reliable business partner with its history of more than 50 years. Today, Yespan is an active company that focuses on the production of automation, control and protection panels and exports 70% of its production to more than 40 countries.
Yespan does not isolate itself from environment. It sees economy, society and environment as integral parts of business life. With this understanding, it strives to be involved in projects prepared for the development of art, sports and the environment.
Yespan needs the right information and people for its success. It works together with universities and follow the technological developments in the world and adapt them to business. Yespan shares the knowledge it has acquired over the years with its employees and business partners and expects from suppliers to act in this direction.
Yespan's mission to determine the constantly changing market needs and to produce the most suitable solutions for its business partners by establishing the price-quality balance in this direction.
In addition to its wide product range, Yespan's vision is to develop products that meet the sensitive requirements of global companies and to work with them for this purpose.