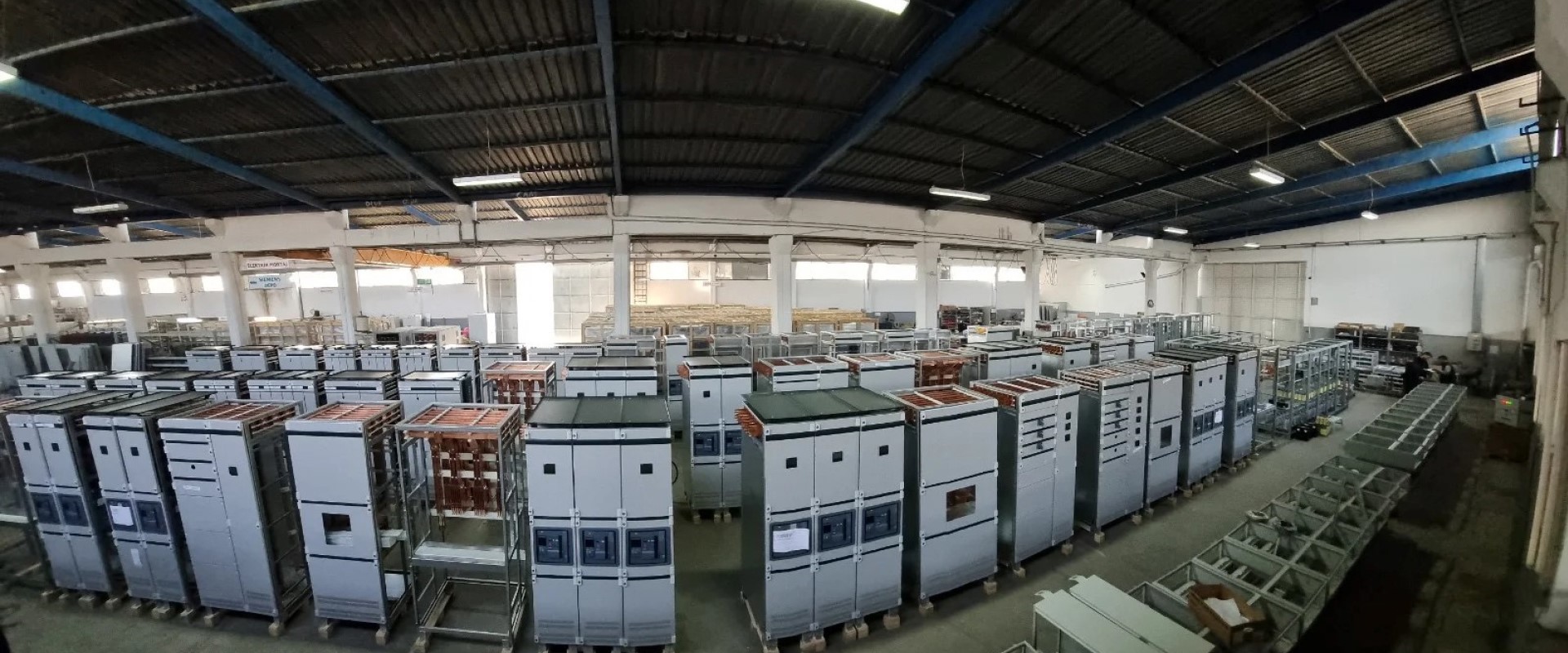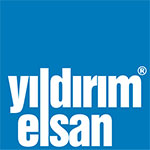 Yespan and Yıldırım Elsan are group companies, and both companies employ 75 people in a total area of 10.000 m².
Yıldırım Elsan is an electrical assembly company focused on low voltage power distribution panels.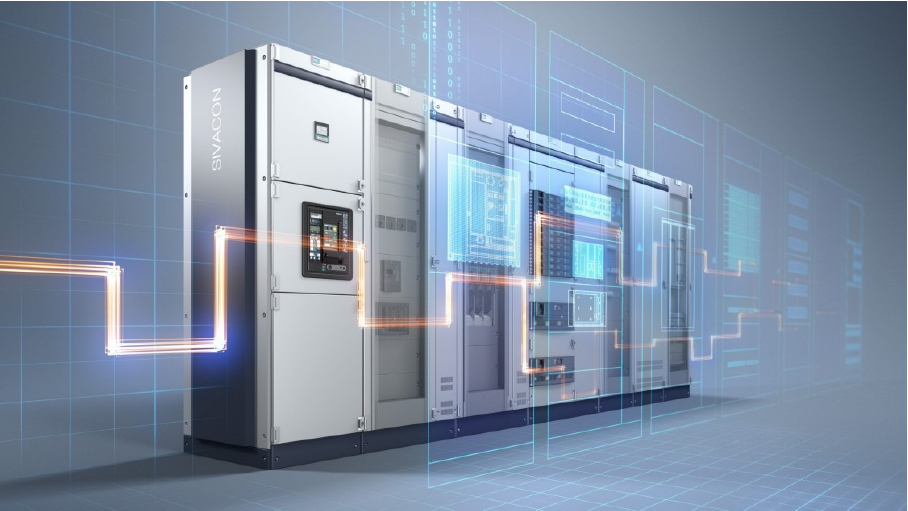 Being a Siemens SIVACON S8 panel partner licensed from Germany enables Yıldırım Elsan to produce solutions in IEC 61439-1/-2/IEC 62271-200 standards with drawer – Form4B up to 7000 A.
Yıldırım Elsan is also an approved panel assembly supplier of Siemens AG and Siemens Energy.
For more information, please visit our website.