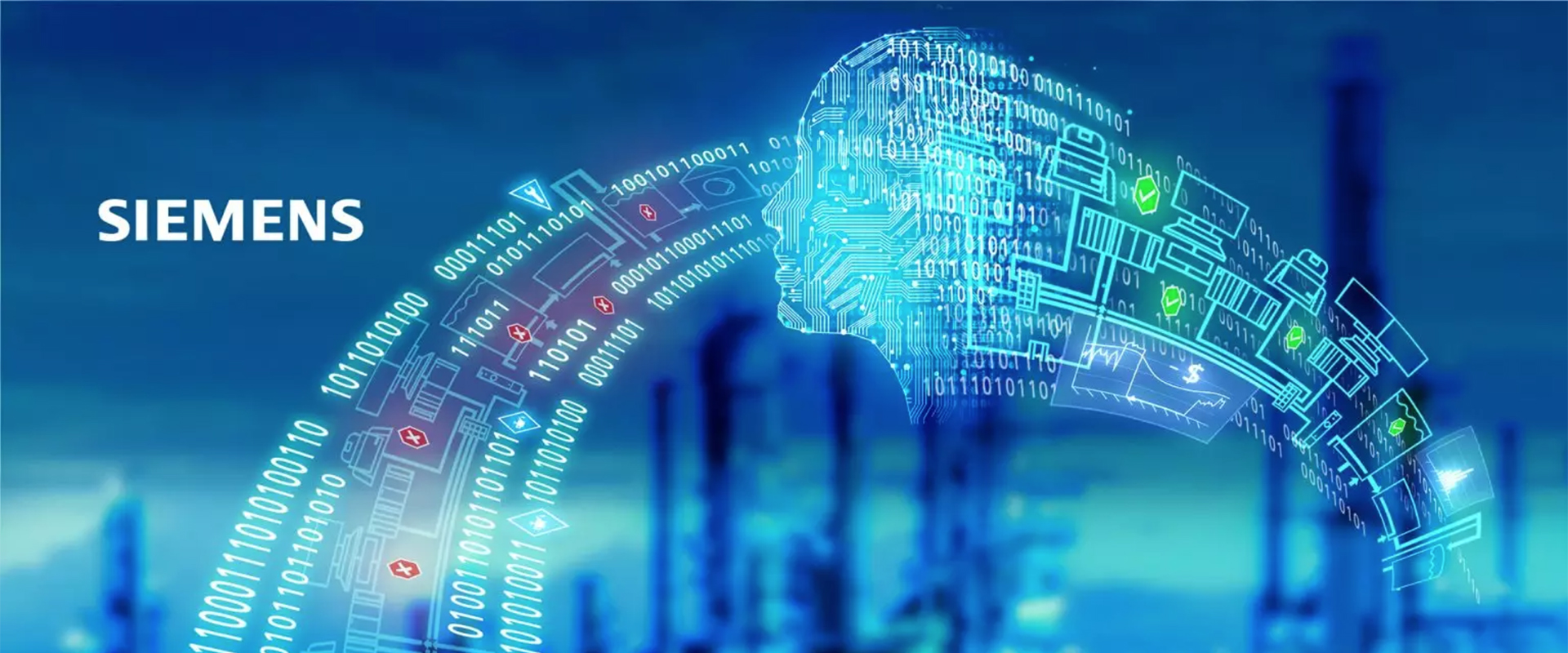 For 15 years, Yespan has been approved supplier of Siemens AG, Europe's largest technology holding.
Yespan, which has undertaken more than 50 projects with Siemens AG to this date, continues its work as an integral part of Siemens culture.
After Siemens AG in 2020, we became the approved supplier of Siemens Energy. As Yespan, we are proud of this.
We continue to develop products that meet the sensitive requirements of global companies and to work with them for this purpose.