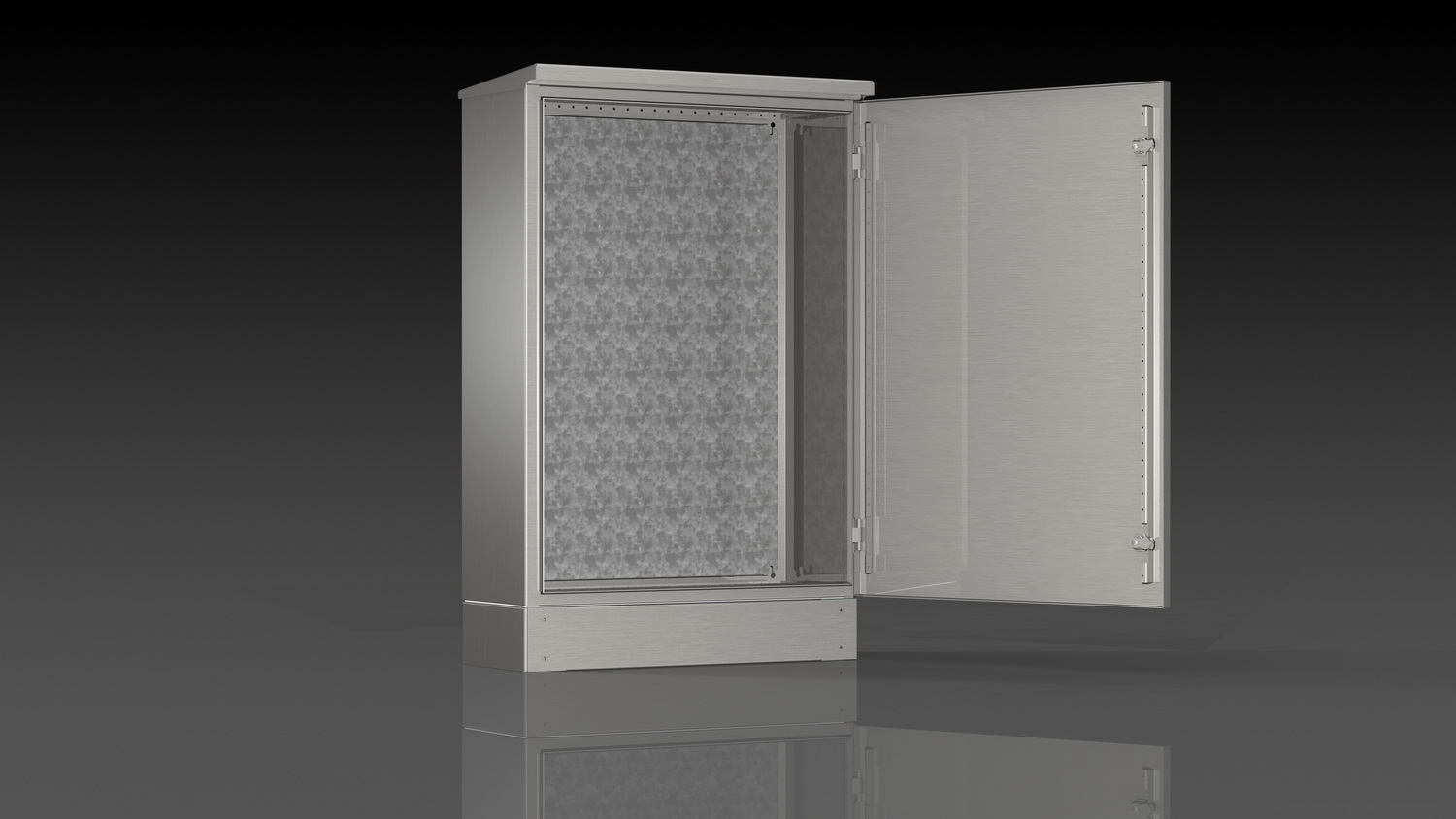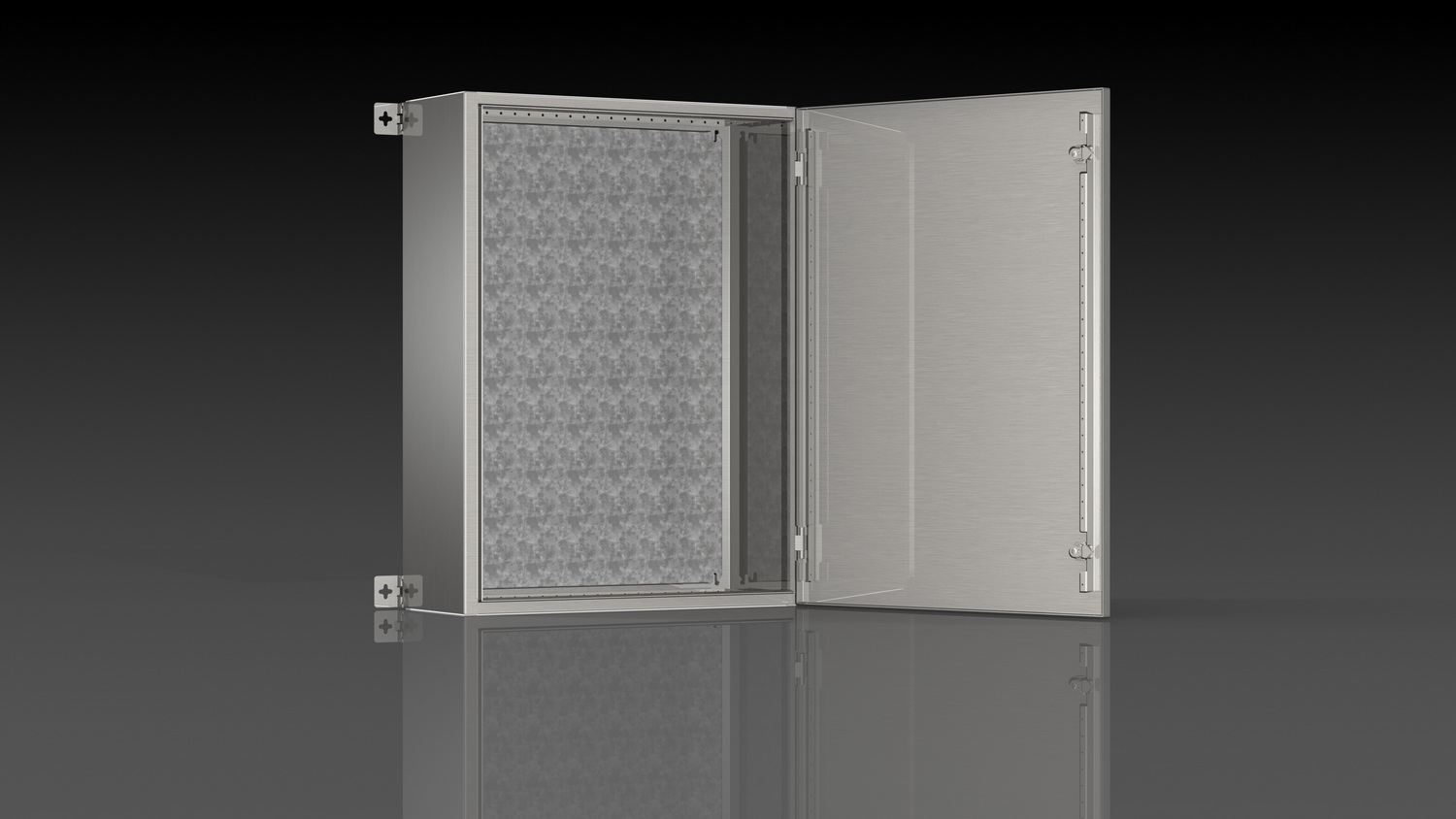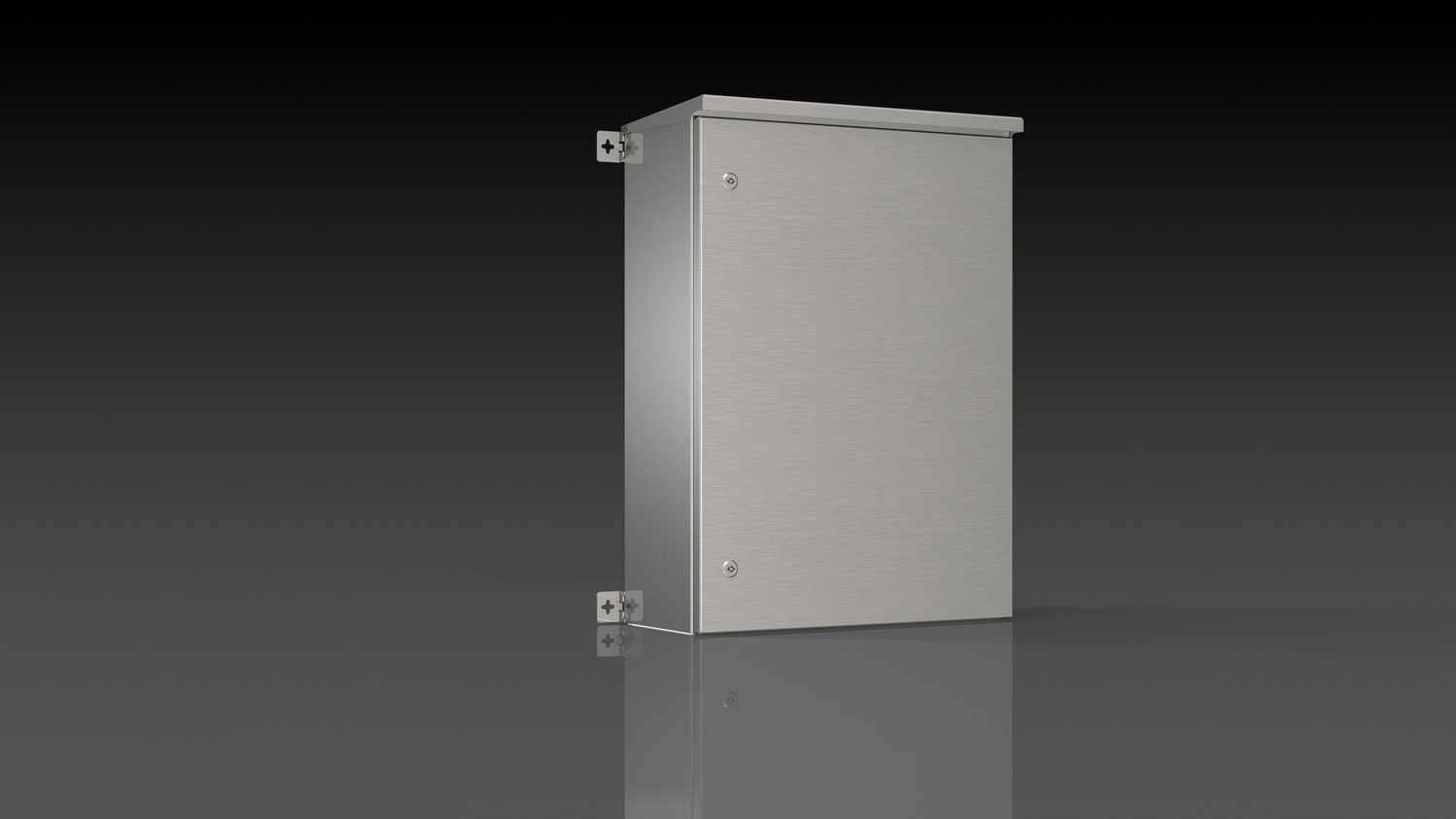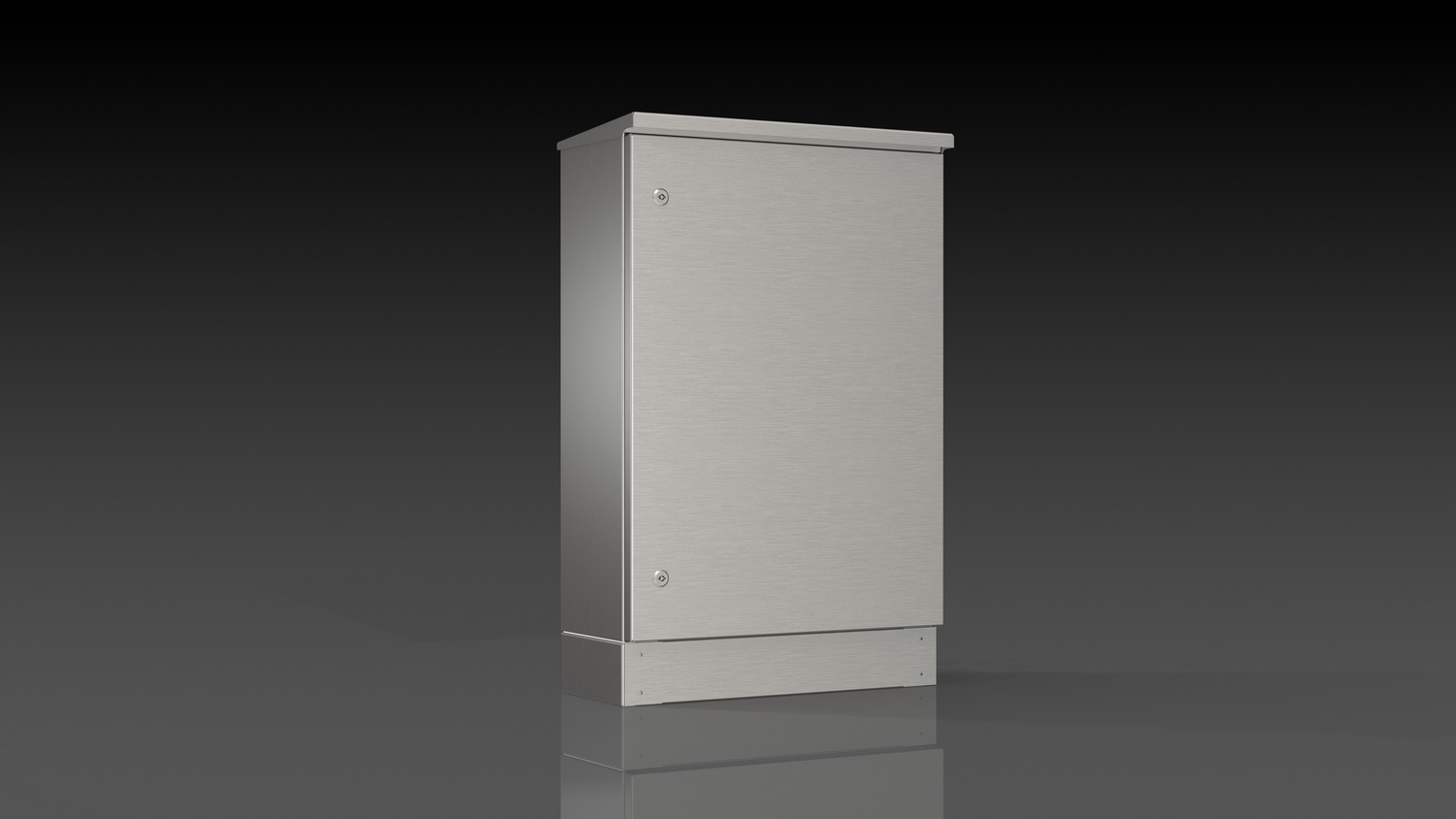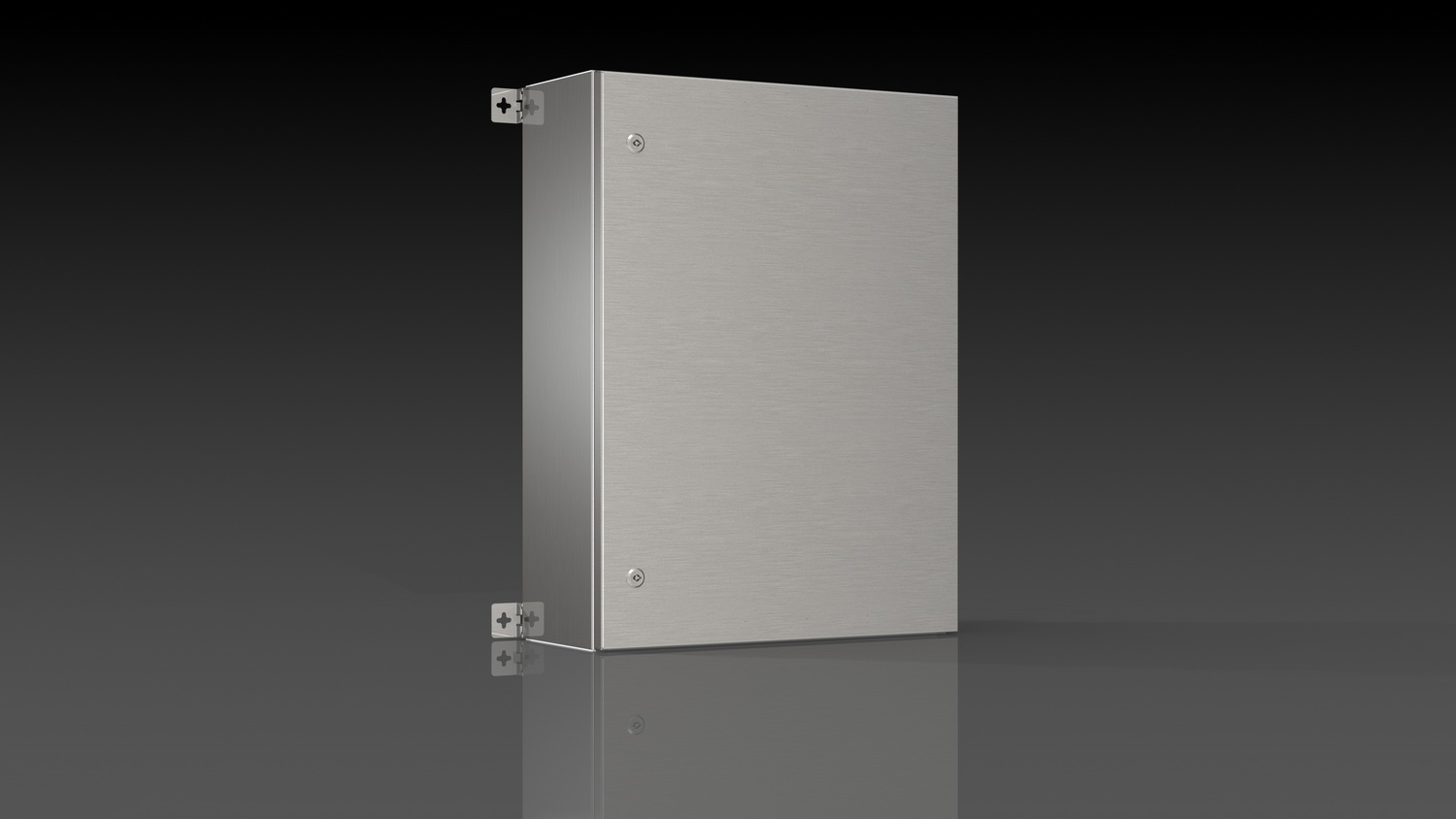 Stainless Steel Enclosures
High Ingress Protection!
B series provides up to IP66 protection class as a standard which provides safety for internal equipments.
By adding canopy & plinth, ""indoor wall mounting type"" enclosures transforms in to ""outdoor floor mounted type"".
Simple installation and flexible cable entries with screwed type bottom and top plates.
Made of 316L Stainless steel with optional coating.